​S&S is a 5 Star Columbus Ohio Tree Service

Three tree services we offer ​​​Columbus Ohio.  ​

Tree Removal

Tree Trimming/Pruning

Stump Removal/Grinding

Tree Removal Columbus Ohio

This means we cut down the tree in a safe manner. We have three differnt methods to remove a tree in Columbus Ohio. Leave Lay, Keep Firewood, Complete Removal. Starting with the cheapest and ending with the most expensive. With these three methods you can be sure that you can afford to get your tree safely removed plus have options. Who doesnt like oiptions right? So lets get to the good stuff. Pricing, its based on size, location, health, hazards, time, and the method you choose. Remember its always free to get a estimate so dont let anyone tell you otherwise.

NEED A TREE REMOVED CALL S&S

Average Tree Removal= $465

Small Tree= $75

Medium Tree= $285

Large Tree= $565

XLarge Tree= $900

Price Range= $25-1,500

​

​​​

​Hazardous

Trees will be priced seperatley on-site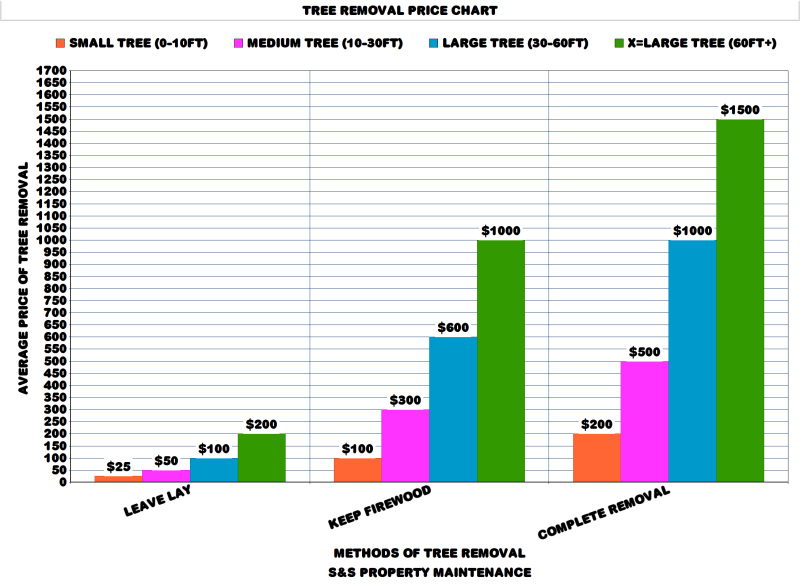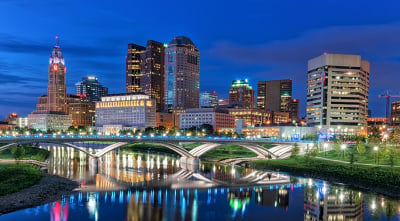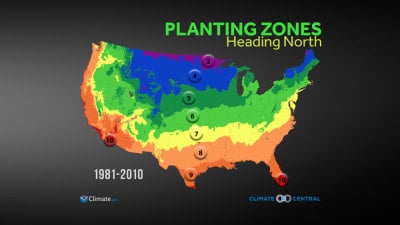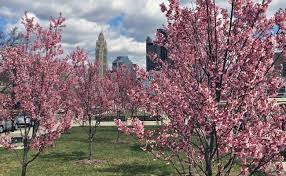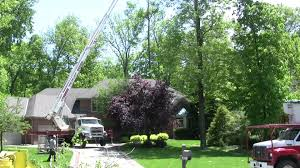 Average price to remove a tree in Columbus Ohio 2019